Samantha Feinstein and David Ugolor to serve as Vice-Chairs; Aya Riahi as Secretary.
Tuesday, 14 September 2022 –The UNCAC Coalition is happy to announce the election of new Co-Chairs, Vice-Chairs and a Secretary to the UNCAC Coalition's Coordination Committee (CCC) – the board of membership representatives that oversees and strategically guides the activities of the Coalition.
Following the recent Board elections, newly elected and re-elected members met in Vienna for an in-person meeting on 8-9 September 2022 and elected leadership roles for one-year terms.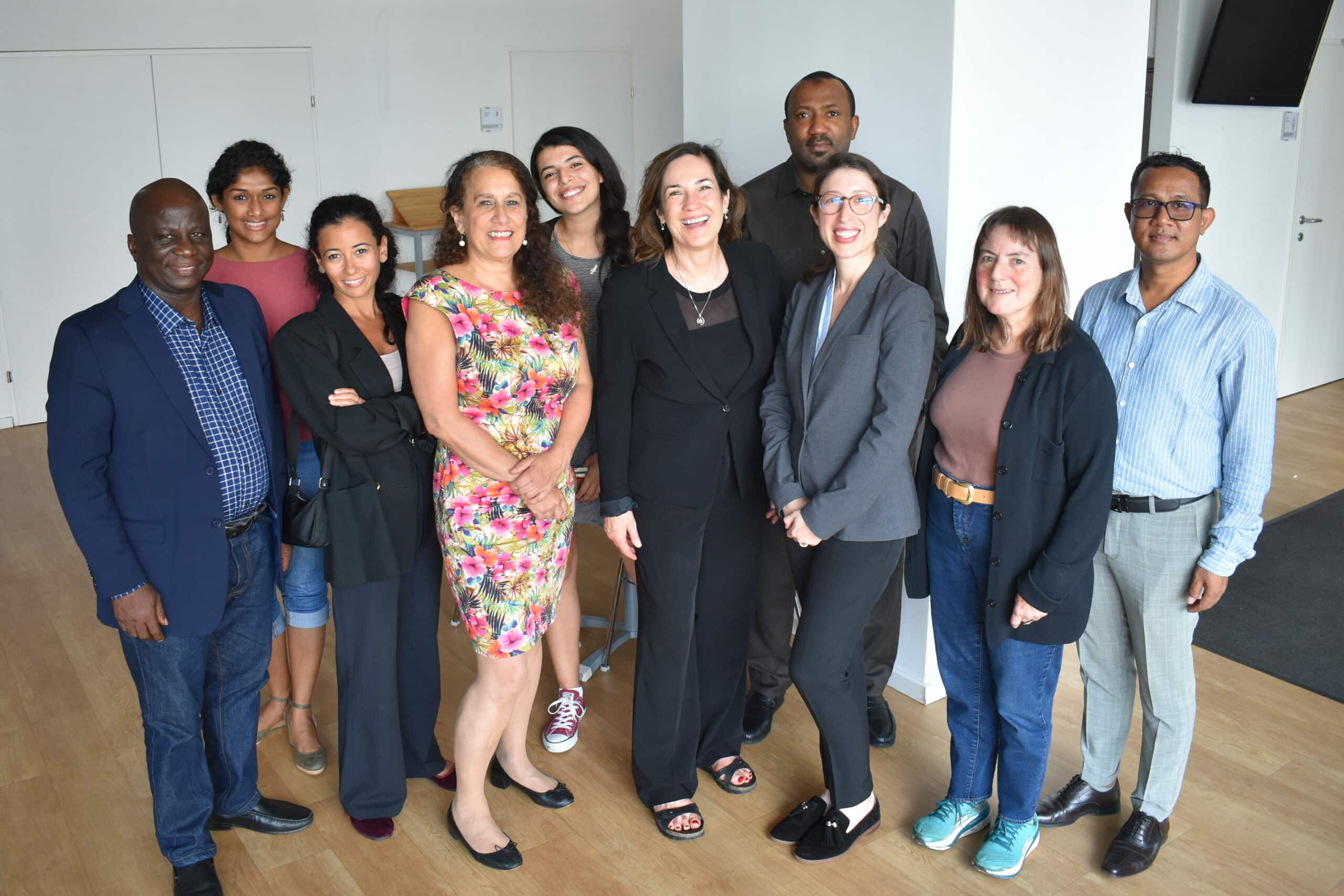 Co-Chairs:
Helen Darbishire, Executive Director of Access Info Europe
Gillian Dell, Head of Conventions, Transparency International Secretariat
Vice Co-Chairs:
Samantha Feinstein, International Director of the Government Accountability Project
David Ugolor, Executive Director of the Africa Network for Environment and Economic Justice (ANEEJ), Nigeria
Secretary:
Aya Riahi, I Watch Organisation
Congratulations to all!
We are delighted to have such diverse and experienced global civil society leaders with broad expertise on transparency and anti-corruption issues serving on the Coalition's board.
Find out more about all our Board members on the Coalition's Coordination Committee (CCC).