Vienna Hub Team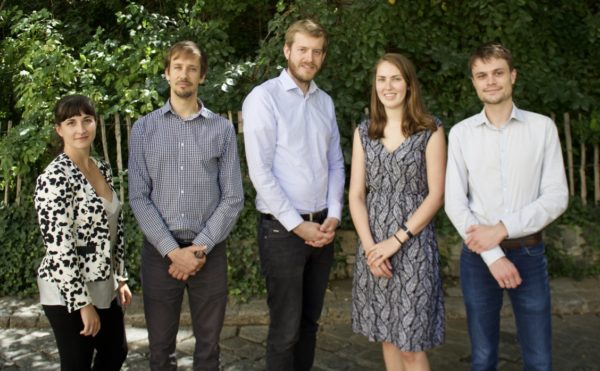 Mathias Huter
email hidden; JavaScript is required
twitter: @mathiashuter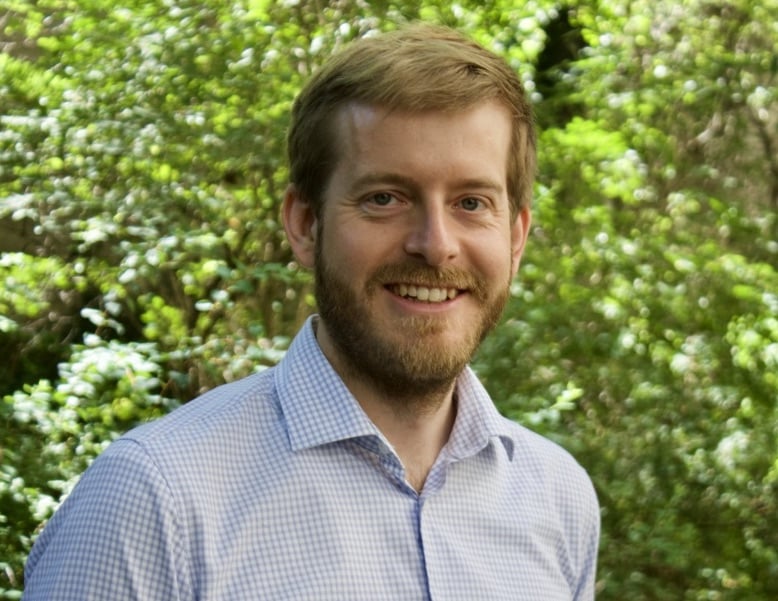 Managing Director
Mathias has more than ten years of experience working on transparency, access to information and anti-corruption.
He has campaigned for a right to information and more transparency in Austria with Forum Informationsfreiheit, worked as a consultant for NGOs and international organisations, including in Timor-Leste, Kenya, Ghana and Ukraine, and spent five years in Tbilisi as a Senior Analyst, Program Manager and a stint as Acting Director of the watchdog-NGO Transparency International Georgia.
Mathias holds a degree in Journalism and Media Management from the FHWien – University of Applied Sciences Vienna and an MA in International Relations from Johns Hopkins University's School of Advanced International Studies (Bologna and Washington, DC).
Yonatan Yakir
email hidden; JavaScript is required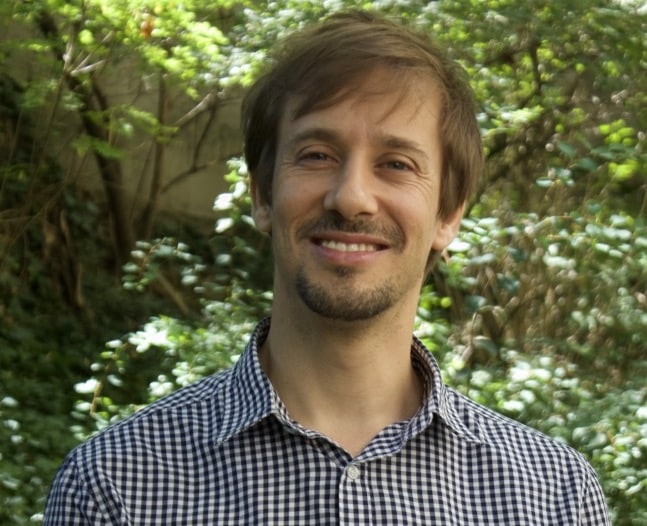 Programme Manager
Yonatan has been working in the political and social sphere, in a local and global context for the past 12 years. Mostly working for NGOs promoting democracy and human rights, he has a strong interest in peace and consensus building.
As a group facilitator and trainer, he has worked mainly with education practitioners and law enforcement officers. Before joining the UNCAC Coalition, he had worked as a political advisor for the Israeli Permanent Mission to the United Nations in Vienna, covering all UNODC issues, including the fight against corruption.
Yonatan holds an MA in Conflict Resolution & Mediation and a BA in Psychology and Communications from Tel Aviv University.
Danella Newman
email hidden; JavaScript is required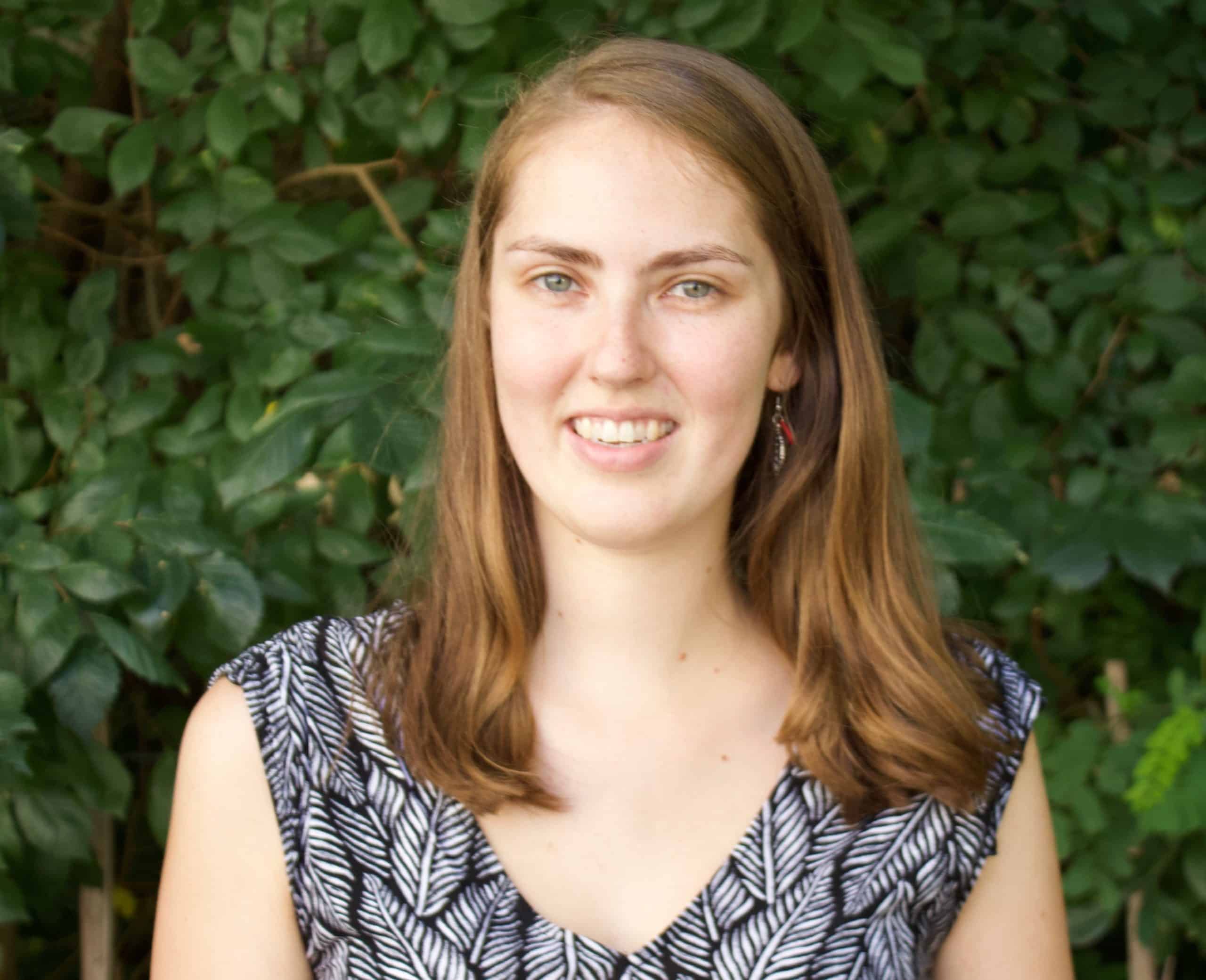 Project Officer
A dual global citizen, Danella has a strong interest in international cooperation of civil society and state actors in the fields of anti-corruption, human rights and gender.
Before joining the UNCAC Coalition, she worked in the educational field in Austria and Colombia, on good governance, human rights and international cooperation at the Austrian Ombudsman Board and the International Ombudsman Institute, and on fundamental rights as well as EU and international institutional relations at the EU Agency for Fundamental Rights.
Danella holds a BA in Spanish/French, a BA in European Cultural Anthropology, as well as a joint-degree MA in Euroculture: Society, Politics and Culture in a Global Context, having studied in Austria, Spain, Germany and India.
Betina Pasteknik
email hidden; JavaScript is required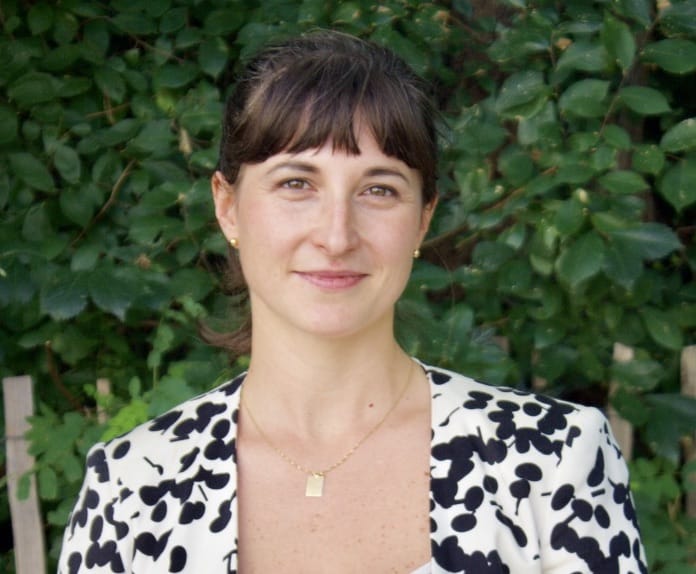 Office Manager
Having a background in international development and music, Betina has a strong interest in communication, the role of civil society actors, and international cooperation.
She previously worked in the areas of sponsoring, fundraising, social media management, and events organization for non-profit and for- profit organizations, while maintaining an active agenda as a classical musician.
Betina holds a MA in International Development from the Vienna University, a MA in Specialized Music Performances from the University of Applied Sciences and Arts Western Switzerland, and a MA in Music from the Boston Conservatory.
Antoine Guitteny
email hidden; JavaScript is required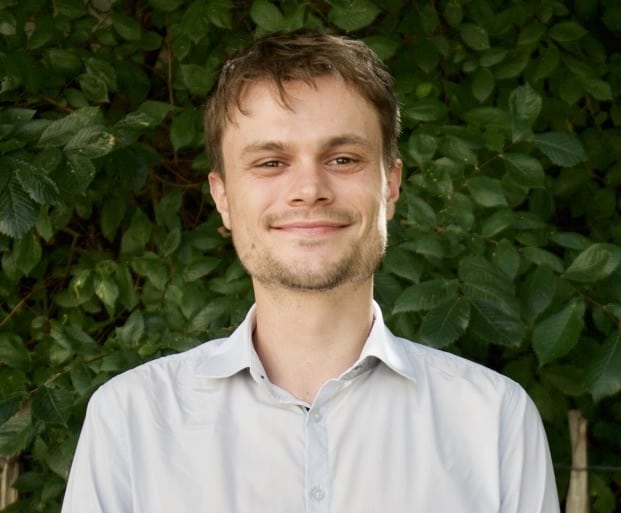 Project Assistant
Antoine is driven by the will to contribute to a positive change in our globalised world. His range of interests stretches from human rights and development to civil society and media freedom.
His past experience at Gradjanske Inicijative in Belgrade fostered his interest in the fight against corruption, especially in the Balkans. He worked on projects related to the closure of civic space, public policy and media freedom.
Antoine holds a BA in American and British Studies from the University of Nantes, France, and a joint MA in European Politics and Society from the Uppsala University, Sweden, and the University of Udine, Italy.
Iñaki Albisu Ardigó
email hidden; JavaScript is required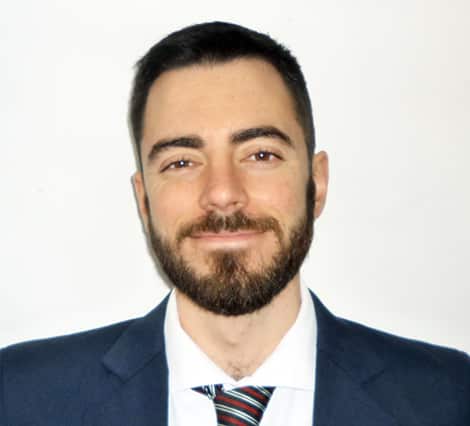 Regional Coordinator for Latin America
based in Buenos Aires, Argentina
Iñaki is passionate about topics relating to anti-corruption, civic participation, and especially whistleblower protection.
Prior to joining the UNCAC Coalition, he worked as an external consultant for Transparency International's Anti-Corruption Helpdesk, as project coordinator for the Argentine NGO watchdog Fundación Poder Ciudadano, and as program lead for a municipal transparency program within the Office of Institutional Strengthening (Oficina de Fortalecimiento Institucional) of the Province of Buenos Aires.
Iñaki holds a BA in Political Science and Latin American Studies from the University of Toronto, an MA in Corruption and Governance from the University of Sussex. He is working towards a degree in Law from the University of Buenos Aires.