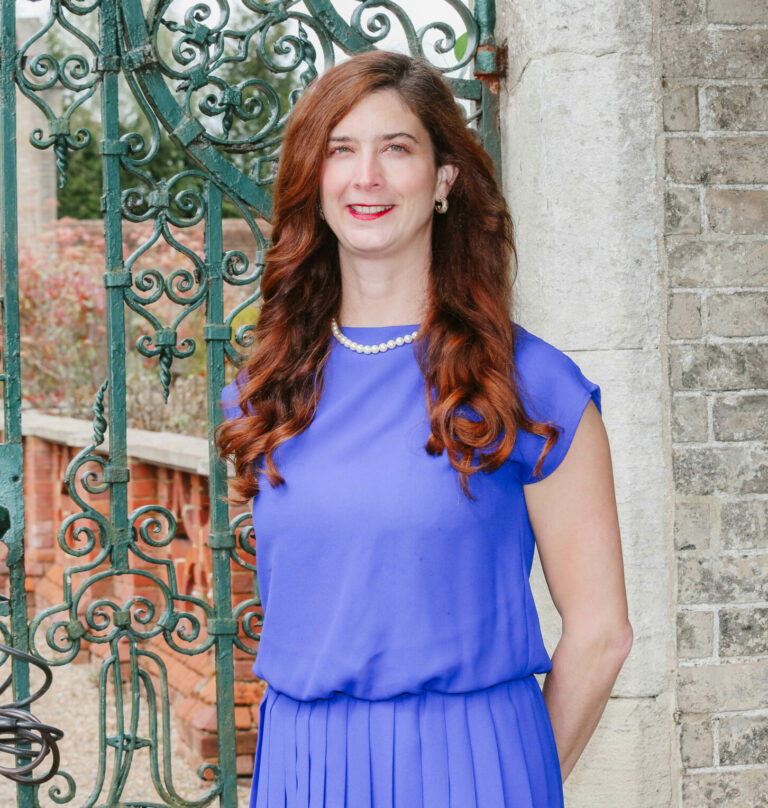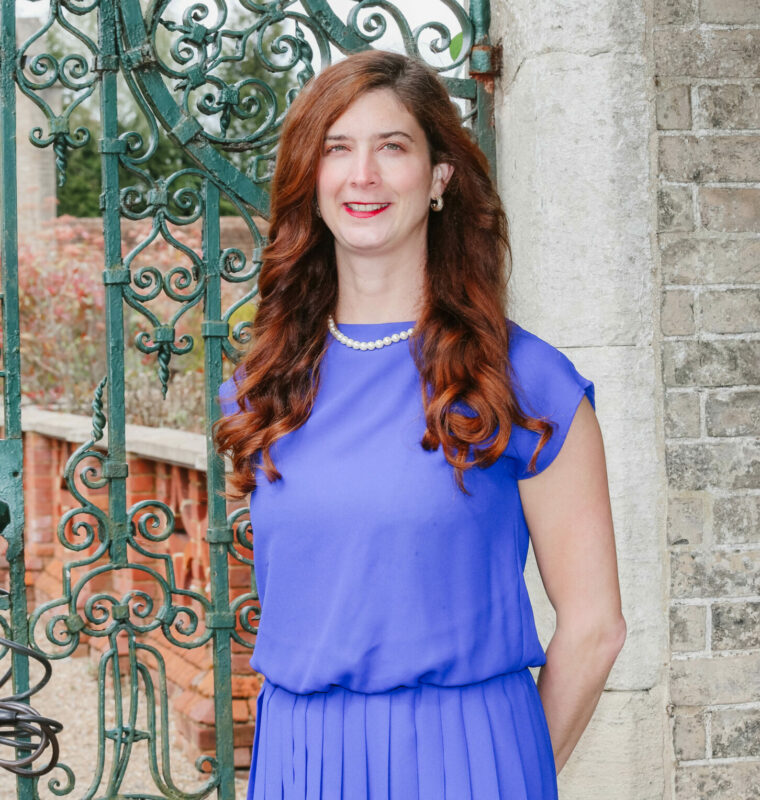 Organization: Open Contracting Partnership
Name of Organization's Representative: Kristen Robinson
Website: open-contracting.org
Email: email hidden; JavaScript is required
Country: Global, US HQ
Which seat are you nominating for? International Member Organization Seat 2
Profile of Organization
The Open Contracting Partnership is an independent non-profit public charity 501(c)(3) working in over 50 countries. We are a silo-busting collaboration across governments, businesses, civil society, and technologists to open up and transform government contracting worldwide. Bringing open data and open government together, we make sure public money is spent openly, fairly and effectively on public contracts, the single biggest item of spending by most governments. They are a government's number one corruption risk and they are vital to make sure citizens get the services that they deserve.
Through open contracting, we drive massively improved value for money, public integrity and service delivery by shifting public contracting from closed processes and masses of paperwork to digital services that are fair, efficient and 'open-by-design'. We support reformers from government, business and civil society to make reforms stick, help their innovations jump scale, and foster a culture of openness around the policies, teams, tools, data, and results needed to deliver impact.
We aren't after a bit more transparency: we want a transformational shift in how business is done. We want to bridge fundamental gaps in data creation, disclosure and use.
Organization's Experience
OCP has participated in the most recent CoSP and supports the UNODC with technical assistance on public procurement reform in several countries. We have contributed as procurement experts in a number of UNCAC meetings, conducted training for state parties receiving TA, and contributed to research and reports by the UNODC. We are actively engaged in the upcoming CoSP and looking forward to playing a visible role in promoting the participation of civil society as a whole, with regionally diverse representation covering a wide range of subject matter areas relevant to the UNCAC. We also advise on drawing the links between public procurement and other issue areas such as beneficial ownership, whistleblower protection, media freedom (to use public procurement data for investigations), digital transformation, gender, equity and sustainability.
Top Three Priorities to Achieve for the Coalition
Strengthen civil society engagement with the CoSP and UNODC, especially in the review mechanism, shaping CoSP resolutions and regular research and knowledge products
Support the successful implementation of the Coalition's new and exciting strategy, contributing skills and expertise in PR and government relations in particular
Link the coalition members' work to the broader SDG agenda, demonstrating how we're not after a bit of transparency for its own sake, but a real step change in people's agency and ability to influence the decisions, processes and resource allocation that affects all aspects of their daily lives. Public procurement and public financial management – from medicines to school meals to critical infrastructure –  is a great, tangible door opener to this conversation!
Profile of Candidate
Kristen leads Open Contracting Partnership's advocacy, building on her 17 years' experience in policy advocacy, strategic communications and campaigning. She is passionate about all things open government, open tech and open data.
As Communications and Campaigns Director at the Web Foundation, she drove global multi-stakeholder coalition building, policy advocacy campaigns and media relations work with a focus on normative and narrative change. She managed external communications for web inventor Sir Tim Berners-Lee in his capacity as founding executive director.
She has consulted and advised a number of NGOs, multilateral organizations, governments and businesses on their public reputation and external affairs, including during high stakes crises in the areas of peace and security, financial crime, and corruption. Her consultancy clients have included: Kofi Annan Foundation, Bill & Melinda Gates Foundation, Mo Ibrahim Foundation, Africa Progress Panel, Google, Orange, The Elders, Omidyar Network, UN Women, UN Population Fund and a number of governments in the Middle East, Europe, Africa and Central Asia.
Kristen began her career with roles for the US and German governments in investment and trade policy, with stints in Mexico City and Shanghai. She graduated from the London School of Economics with an MSc in International Political Economy, and speaks Spanish, French and German proficiently.