14 March 2023 –
The UNCAC Coalition mourns the passing of Dr. KM Loi, a passionate anti-corruption advocate from Malaysia and strong supporter of the UNCAC Coalition and its community.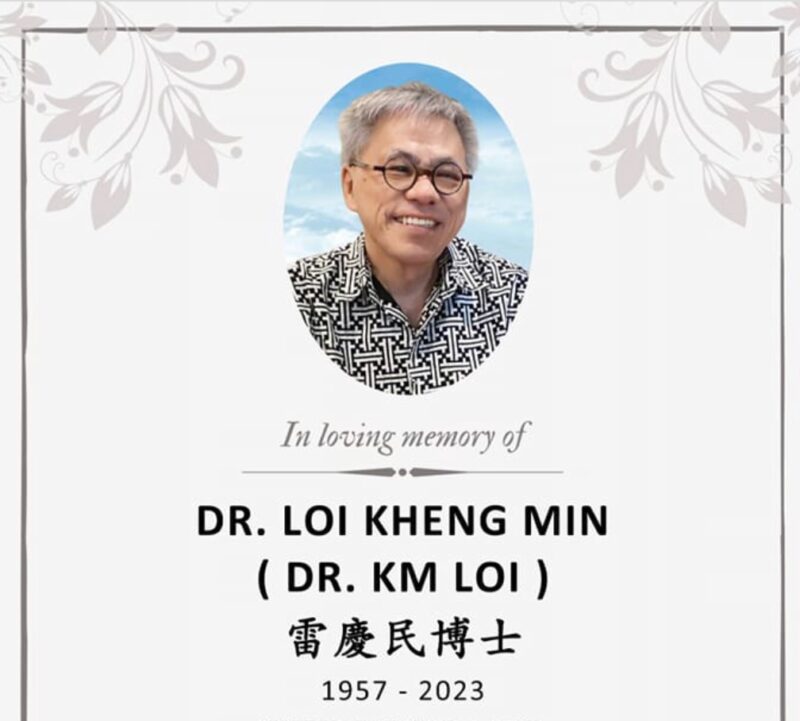 KM Loi worked to promote accountability in different leadership roles with Transparency International Malaysia since the early 2000s. He also served on the UNCAC Coalition's Coordination Committee (CCC), our board, from 2015 to 2017, including a term as Vice-Chair.
As an accomplished auditor, trainer and consultant on governance, risk, integrity, compliance and ethics, KM Loi contributed substantial time, energy, and expertise to advancing the work of the UNCAC Coalition and the global anti-corruption community.
I got to know KM as a passionate advocate for transparency and integrity. He was happy to share his knowledge and experience to empower others to get involved in the fight against corruption, while always striving to further advance his own skills and expertise.
In recent years, KM Loi contributed to the work of the UNCAC Coalition as an individual member and served as the Coalition's financial Comptroller: Elected by the Membership, he diligently scrutinized our finances and reported his findings back to the Membership.
He was always ready to volunteer his time, expertise and energy to support our common mission to tackle corruption.
I am grateful for all his contributions. Our thoughts are with his family and friends. We will miss KM Loi very much.
Mathias Huter,
Managing Director