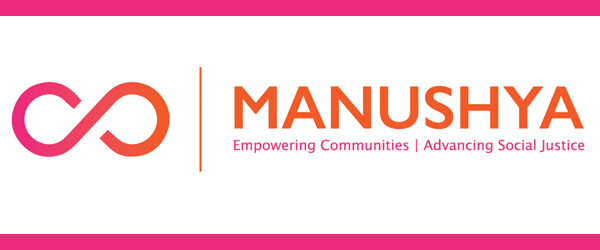 Country: Thailand
Website: www.manushyafoundation.org
Focal Point: Emilie Pradichit, Founder and Director
Email: email hidden; JavaScript is required
Tel: +66 (0) 929015345
Mission and vision
Manushya Foundation is an Asian regional non-governmental organization promoting community empowerment to advance human rights, social justice and peace. Its vision is to build inclusive, just, equal, sustainable and peaceful societies in Asia where individuals, communities, States and non-State actors respect, fulfil and advance the enjoyment of human rights for all, leaving no-one behind.
General description of the CSO work in governance and anti-corruption area
The work of Manushya Foundation focuses on prevention of corruption, by contributing to hold the government, state-owned enterprises and non-state actors accountable for adverse impacts resulting from their activities, the economic benefits of which contribute to or result in corruption. Pursuant to this, we empower communities by building their capacities to access national and international mechanisms of redress. In addition, we strengthen solidarity by leveraging community coalitions that can demand change.
Corruption results from activities throughout the supply chain, therefore we build the capacity of communities to collect and document credible evidence of violations, which strengthens their ability to hold these individuals and institutions accountable. Our ultimate endeavour is to ensure policy change by ensuring States and non-State actors comply with their obligations under the UN Guiding Principles on Business and Human Rights.
Specific description of the CSO work in connection with the UNCAC
Manushya Foundation undertakes activities indirectly linked with the provisions of Chapter II and Chapter III of the UNCAC. Through our work, we are pushing for change at the policy levels to ensure promulgation of national and regional action plans on business and human rights, that will hold both the States and businesses responsible for violations including corruption through due diligence and accountability mechanisms; regulatory frameworks; and access to State as well as non-State based solutions.