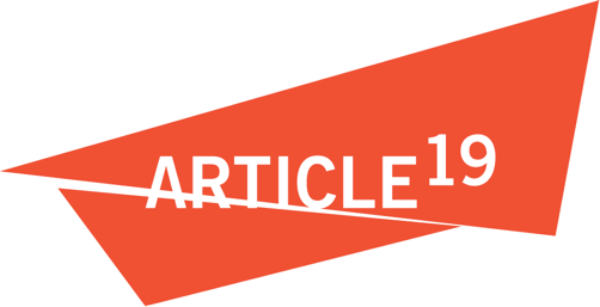 Country: Regional (staff presence in Myanmar, Thailand, Cambodia, and Malaysia)
Website: www.article19.org
Focal Point: Matthew Bugher, Head of Asia Programme
Email: email hidden; JavaScript is required
Tel: +66 617464208
Mission and vision
ARTICLE 19 works for a world where all people everywhere can freely express themselves and actively engage in public life without fear of discrimination.
General description of the CSO work in governance and anti-corruption area
ARTICLE 19 supports the fight against corruption by promoting transparency and the right to information as a human right guaranteed by international law. In Southeast Asia, ARTICLE 19 works with community-based organisations and activists to claim the right to information and advocates for laws and policies that promote transparency.
Specific description of the CSO work in connection with the UNCAC
At the international level and globally, ARTICLE 19 implements several projects connected to UNCAC and is deeply engaged on anti-corruption issues. None of ARTICLE 19's current projects in Southeast Asia are explicitly framed in terms of engagement with UNCAC, although UNCAC structures and frameworks are at times engaged as part of discrete activities. ARTICLE 19 is considering new projects in the region with a more direct connection to UNCAC.