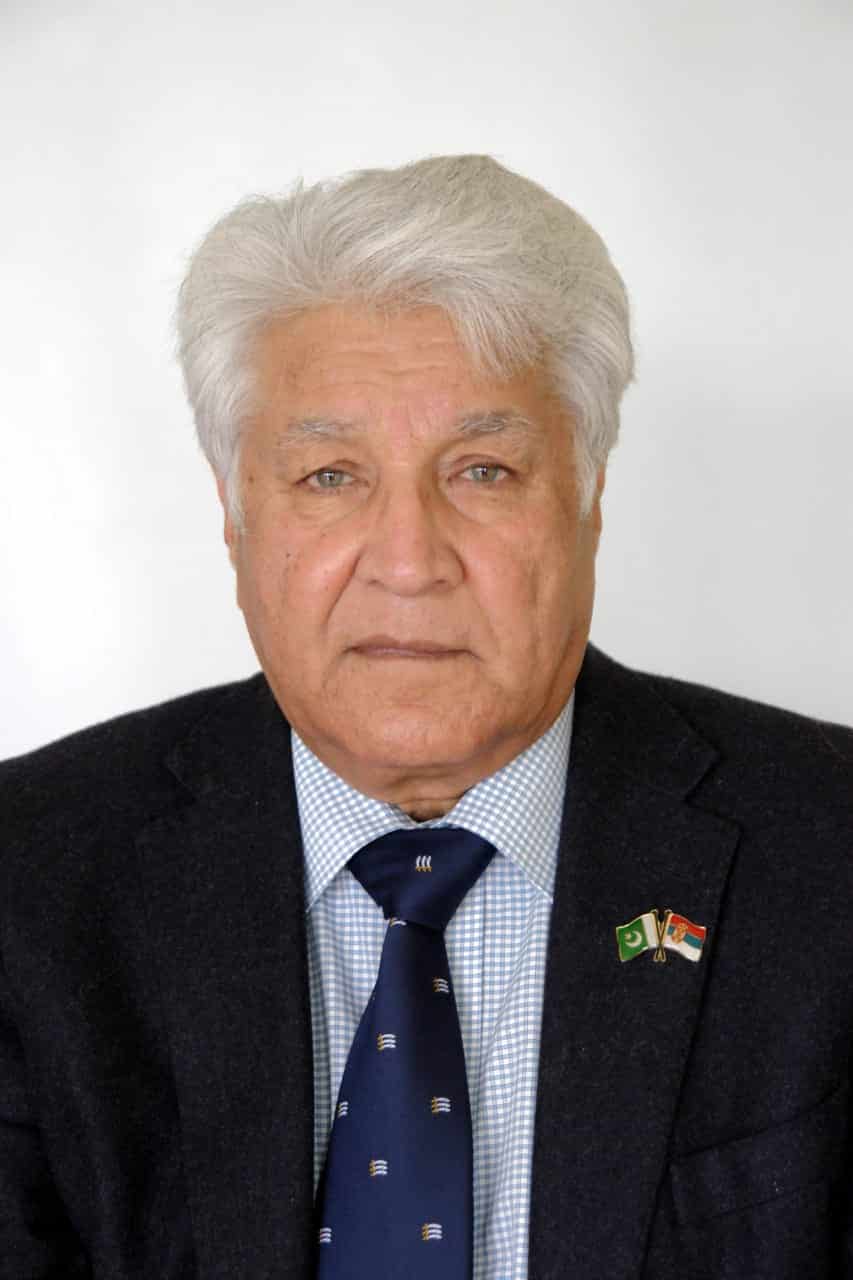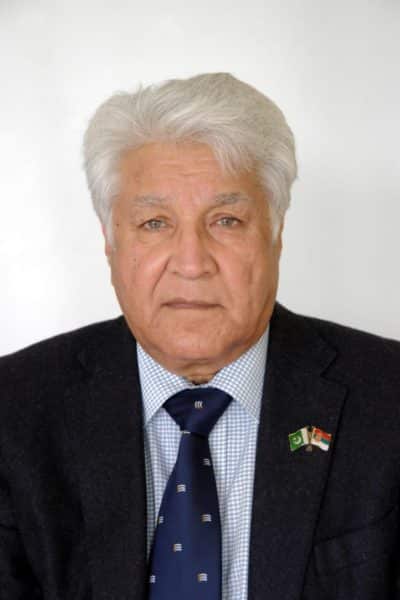 Organisation:  Transparency International Pakistan
Name of Organisation's Representative: Syed Adil Gilani
Website: http://www.transparency.org.pk/ 
Email: email hidden; JavaScript is required
Country: Pakistan
Which seat are you nominating for? South Asia Regional Seat
Profile of Organisation
TI Pakistan is one of the national chapters of the TI movement, the leading global coalition against corruption. The TI chapter in Pakistan officially started in 2002 and was registered as a trust in 2002 with an office in Karachi. TI Pakistan is registered as an independent civil society organisation with its own Board, Advisory Committee and member body, along with regular staff members.
Over the years, TI Pakistan has established itself as one of the most credible anti-corruption organisations in Pakistan and has worked with many local and international organisations to fight corruption. Similarly, TI Pakistan has enjoyed excellent relations with Federal and Provincial Government and their different departments. Many Public Institutions have signed MOUs with TI Pakistan to build their capacities. TI Pakistan has been fortunate enough to gain provincial support from the KPK province as the KPK Government had sought input from TI Pakistan for their Right to Information bill. TI Pakistan has also given its input in the draft of the 2016 Sindh Transparency and Right to Information Bill. Similarly, the Government of Punjab requested TI Pakistan to vet the award of tenders for their laptop scheme, Ujala Solar and Metro Bus Projects. TI Pakistan's expertise was also sought to finalise Punjab Procurement Rules. TI Pakistan has been made a member of the Sindh Public Procurement Regulatory Authority. TI Pakistan also disseminates RTI laws at a  grassroots level, to advocate its use by citizens to hold the government accountable.
TI Pakistan undertakes research activities and recently conducted a Youth Survey to assess youths' understanding of integrity and anti-corruption.
Organisation's Experience
For more than two decades, TI Pakistan has been working for the promotion of rule of law, transparency and accountability in Pakistan. Some of its work and achievements include:
In 2002, TI Pakistan was instrumental in the passage of the Public Procurement Regulatory Ordinance 2002 and the formation of the Public Procurement Regulatory Authority. TI Pakistan collaborated with the National Accountability Bureau (NAB) and the Government of Pakistan in preparations for the 2002 National Anti-Corruption Strategy (NACS). TI Pakistan has been instrumental in drafting the 2004 PPRA Public Procurement Rules, 2010 Sindh Public Procurement Rules, 2014 Punjab Procurement Rules and 2014 Khyber Pakhtunkhwa Right to Public Services Act.
In 2013, TI Pakistan helped the KP Government in the drafting and implementation of the 2013 Right to Information Act. TI Pakistan has assisted the provincial government of Sindh in the Sindh Transparency and Right to Information Bill of 2016.
Numerous cases have been taken up by the Supreme Court and NAB on the information provided by TI Pakistan. These cases have resulted in the savings and recoveries worth billions to the national exchequer.
TI-Pakistan recently concluded a 10 year long USAID Pakistan funded project to operate the Anti-Fraud Hotline to report fraud, wastage and abuse in USAID funded projects. According to the September 2016 report of the Office of Inspector General (OIG),  there have been recoveries and savings of more than 52 million dollars of USAID funds due to the operation of the Anti-Fraud Hotline.
Currently, TI Pakistan is implementing DFAT and MFAT funded project on Strengthening Civic Voices for Good Governance and Accountability in Pakistan to empower citizens to fight against corruption.
Top Three Priorities to Achieve for the Coalition
Transparency in procurement during COVID-19 Emergency
Advocacy for the improved space for civil society
Enhancing citizens awareness on anti-corruption
Profile of Candidate
Mr. Syed Adil Gilani: Managing Director, founding member of TI Pakistan since 2000. Chairman 2006-2011. Procurement and Contract Specialist for TIP.
Professional Activities:
Bachelor of Civil Engineer 1966. 45 years experience as Contractor, Client and Consultants, in Pakistan and Nigeria, in Public/Private Sector. Built Gwadar Port, Port Qasim, Pakistan Steel Mill, Container Terminals, Building, Roads.
Rule-making:
Participated in preparation of Public Procurement Rules 2004, Government of Pakistan; Sindh Public Procurement Rule  2006 and  Punjab Procurement Rules, 2010.
Publications:
TI Global Corruption Report 2013, Corruption in Education in Pakistan
TI Global Corruption Report 2009, Corruption in Private Sector in Pakistan.
TI Global Corruption Report 2008, Corruption in Water Sector in Pakistan
TI Global Corruption Report 2006, Corruption in Judiciary in Pakistan
Governance and Law-making:
Participated in preparation of National Anticorruption Strategy 2002 (NACS) as part of a team sponsored by NAB.
Preparation of 2015 Draft Whistle Blower Act and Services Provider Act to proposals for Government of Pakistan and Provincial Governments after researching best global practices.
Research for the Citizens Report Card Study on Federal Tax Ombudsman of Pakistan.