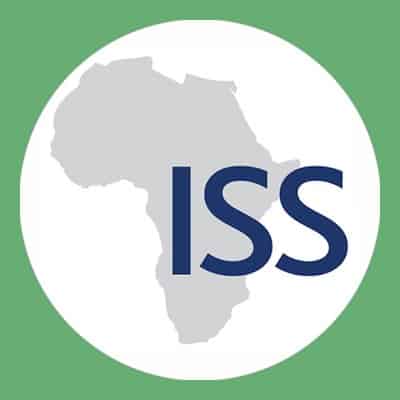 Country: South Africa
Website: https://issafrica.org/
Email: email hidden; JavaScript is required
Tel: +27 12 346 9500
Social media: Facebook, Twitter, Linkedin, Flickr
Focal point: Richard Chelin, Researcher
Email: email hidden; JavaScript is required
Tel: +27 12 346 9500

Vision
As a leading Pan-African policy research and training organisation, the ISS is guided by the broad concept of human security and works towards the vision of 'a peaceful and prosperous Africa for all its people'.
Mission
The mission and overall goal of the ISS is 'to advance human security in Africa through evidence-based policy advice, technical support and capacity building'.
General description of your work in the prevention of and the fight against corruption
Research and policy analysis in the prevention and fight against corruption. Areas of specialisation include criminal justice system and the link between corruption and transnational organised crime.
Describe your organization's work linked with the
UN Convention against Corruption
Received a request to participate in the UNCAC review mechanism for CSOs.