I wanted to find a school (Colombia) – Winner
Submitted by Alejo Ardila, Juan Carlos Lozano and Vanesa Suarez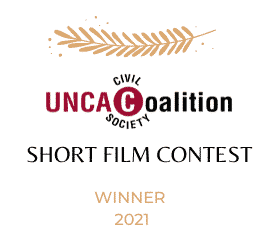 ---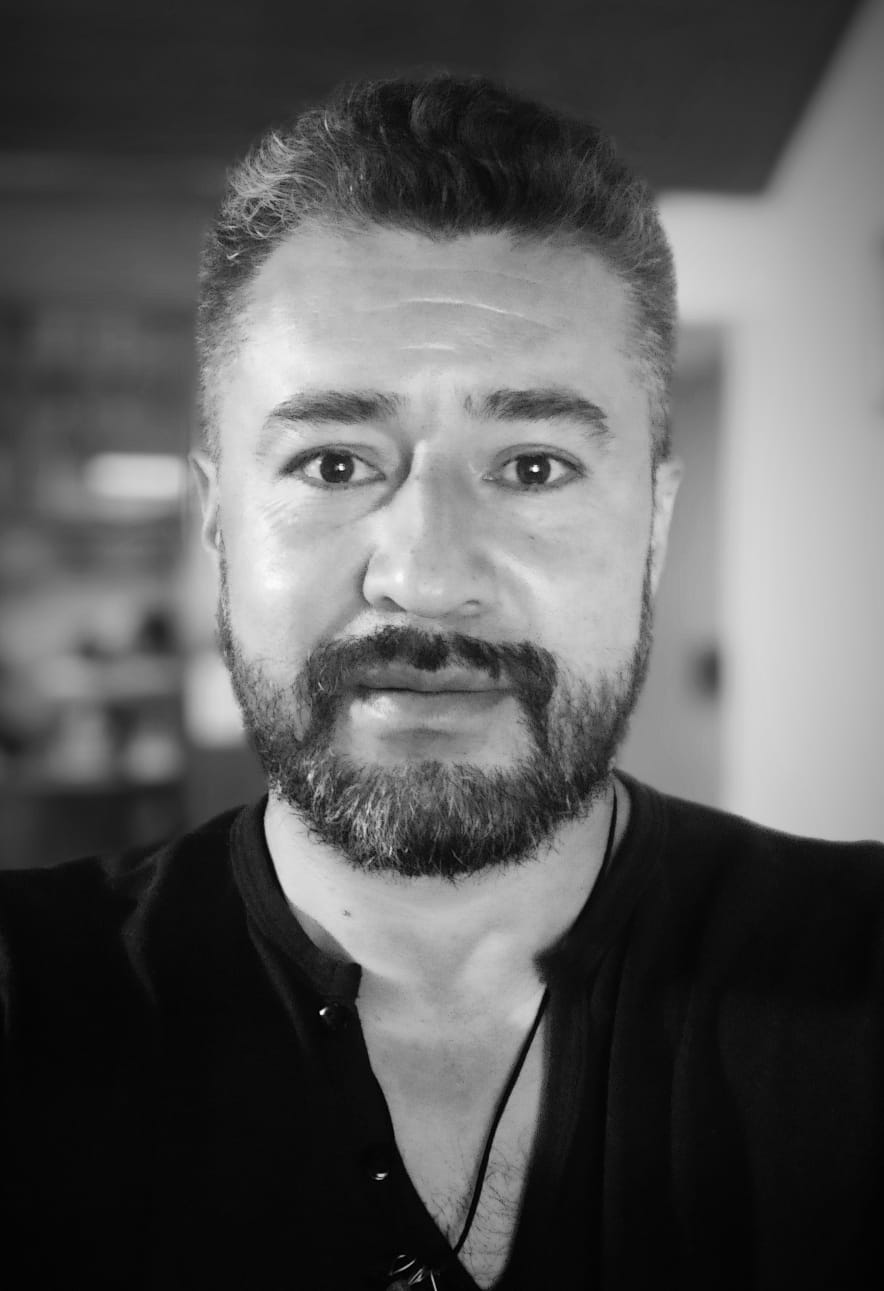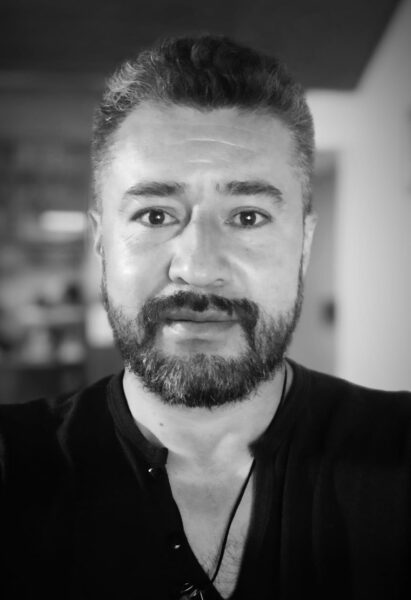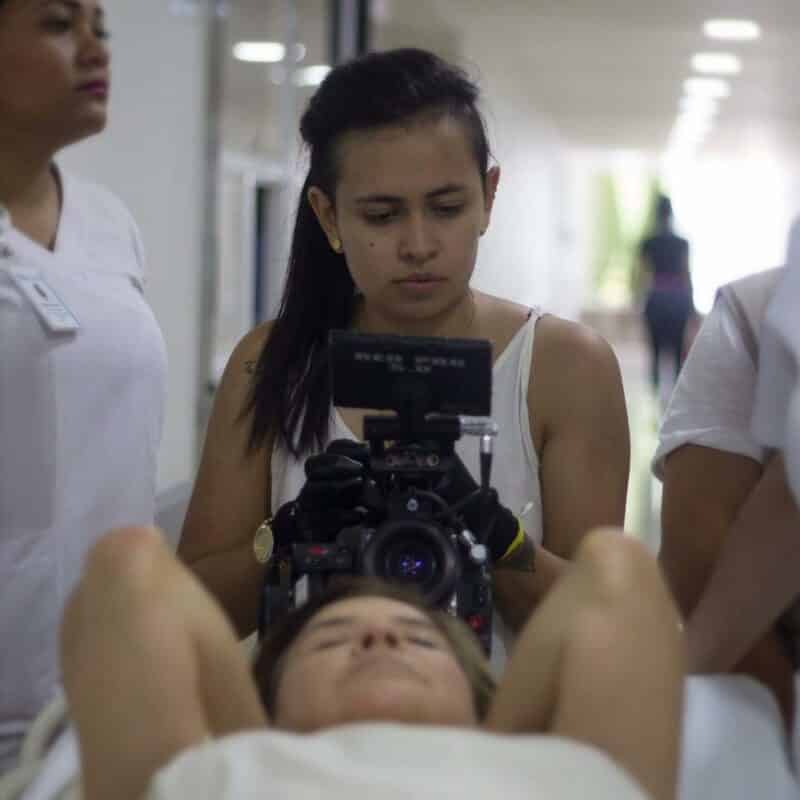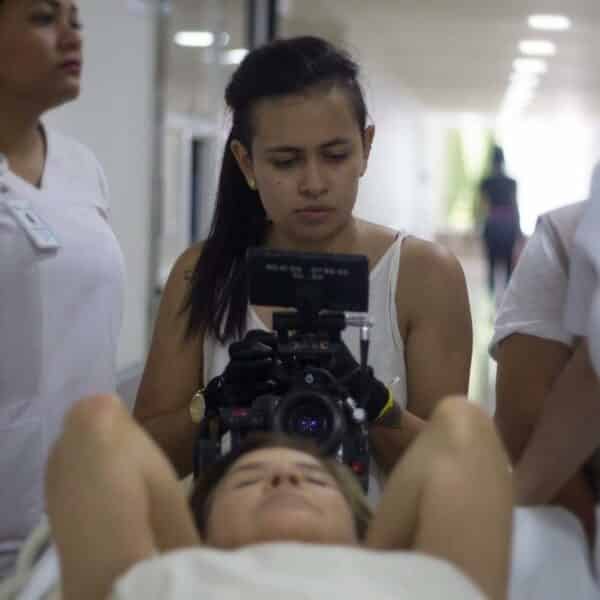 Alejo has been dedicated to the cinematographic arts for two decades. Several short films, commercials and music videos are part of his resume as a Director. He was also Director of Photography in several feature films, all produced and shot in Colombia. He lives in Bogotá where he works with his clients and dedicates a large part of his time to being project director of Kika Films, specializing in short films and music videos that have been on channels like MTV.
Juan Carlos is an audiovisual producer and sound engineer with 20 years of experience in different positions. He is currently Project Manager at Verde Púrpura (Sustainability Projects) and Associate Producer of Kika Films.
With six years of experience in the audiovisual world, Vanesa began her career with a short film as general director, and since then she has advanced in her audiovisual career, having directed three short films and gaining experience in the field of photography and visual effects. Her experience ranges from short fiction films, to video clips and documentaries in various different roles, mainly as a project director for Kika Films.
What inspired you to create this story and film?
Colombia is one of the countries most affected by corruption, it is a common situation that has become normal in our society. As a small film crew, we feel the need to make these matters visible and make the public aware of consequences in daily life. 
We learned about the case of the school from a series of commercials broadcast at the national level. With this information, while reflecting on the seriousness of this theft in the quality of life of hundreds of children, we developed a storyline from Jeronimo's perspective, portraying how children's dreams are changed and shattered by not having access to a quality public education. 
Vanesa, Juan Carlos and Alejandro have all worked first-hand in different social settings, and with such issues affect the entire country. It is extremely important for us to treat these matters with utmost respect and attention, as well as to create a new way of telling these stories and reaching the public with them.
Is there any experience you had while filming which you would like to share with us?
We arrived at the abandoned school on the day of filming, and there was an overwhelming silence – the wind was the only thing that could be heard in that desolate panorama. Suddenly, we saw a white horse grazing. The animal was beautiful and very calm – we thought about incorporating it into the story, but decided against it because the likeliness of coming across a horse like that in an abandoned school seemed implausible. Either way, we did comment on how this animal could represent a symbol of hope in the midst of such a disconcerting panorama.