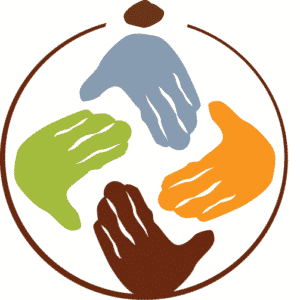 Country: Botswana
Social media: Facebook
Focal point: Maipelo Olga Phale, Policy, Research, and Advocacy Officer
Email: email hidden; JavaScript is required
Tel: +267 3911319; +267 74652165
General description of your work in the prevention of and the fight against corruption
Bringing on board NGOs and Civil society to be capacitated on issues of corruption by engaging and facilitating this gesture in collaboration with Organisations such as Directorate on Corruption and Economic Crime (DCEC} to harness efforts and implementation of their resource and expertise. BOCONGO has signed a Memorandum of Agreement, collaborating with DCEC in the mutual fight against corruption.
Describe your organization's work linked with the UNCAC
BOCONGO hae been participating in advocating for an anti-corrupt society even before signing of the Memorandum of Agreement with Directorate on Corruption & Economic Crime in Botswana. The Policy, Research and Advocacy office is currently advocating for BOCONGO members who are more than 200 in number to be a corrupt free society as we handle the donor funds. As for compliance BOCNGO is striving but more education and training are essential.