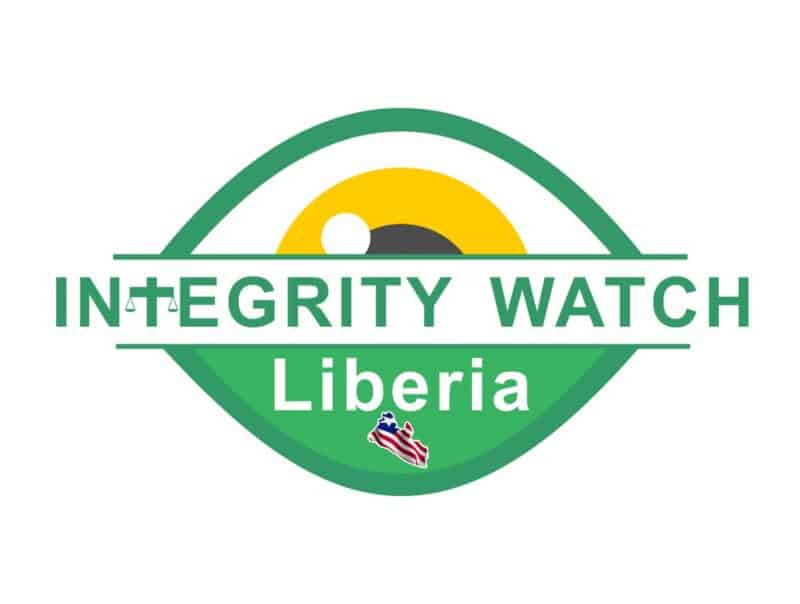 Country: Liberia
Social media: Facebook
Focal Point: Harold Aidoo, Executive Director
Email: email hidden; JavaScript is required
Languages: English
Mission and vision
Integrity Watch Liberia is working to promote inclusive development and a democratic form of governance where there is gender equity and respect for the rule of law and accountability.
Priority areas your organisation is working on:
Anti-Corruption
Fiscal Transparency and Gender-Responsive Budgeting
Access to Justice and Rule of Law
Democratic Governance and Women's Political Participation
Natural Resource Governance and  Contract Transparency
Important achievements for your organisation over the past 2 years:
In March 2021, Integrity Watch Liberia signed a Memorandum of Understanding (MoU) with the Liberia Anti-Corruption Commission (LACC) to strengthen its role in the fight against corruption. As part of the MoU, IW-Liberia has developed the Citizens Corruption Reporting Platform (CCRP). The CCRP is an innovative approach that uses mobile and web application technology to facilitate citizens' participation in the fight against corruption. The system enables citizens anywhere in Liberia to report acts of corruption using their mobile phones on a web platform in near real-time without treatability.
Specific description of the CSO's work in anti-corruption:
Integrity Watch Liberia believes that technologies hold great promise for improving government effectiveness, governance, service delivery and accountability. Therefore, Integrity Watch Liberia leverages the use of technology and innovation to fight corruption and promote government accountability.  More specifically, we conduct budget analysis on the revenue and expenditure component of the national budget. We also engage in expenditure tracking of the key sector "Follow the Money". We undertake contract analysis and monitor contract compliance.  We also advocate for gender-responsive planning and budgeting and accountability.
Anti-corruption activities CSO was involved in over the past 2 years:
Integrity Watch Liberia has developed a citizens corruption reporting platform and supports the Liberia Anti Corruption Commission in fulfilling its mandate through evidence-based data.