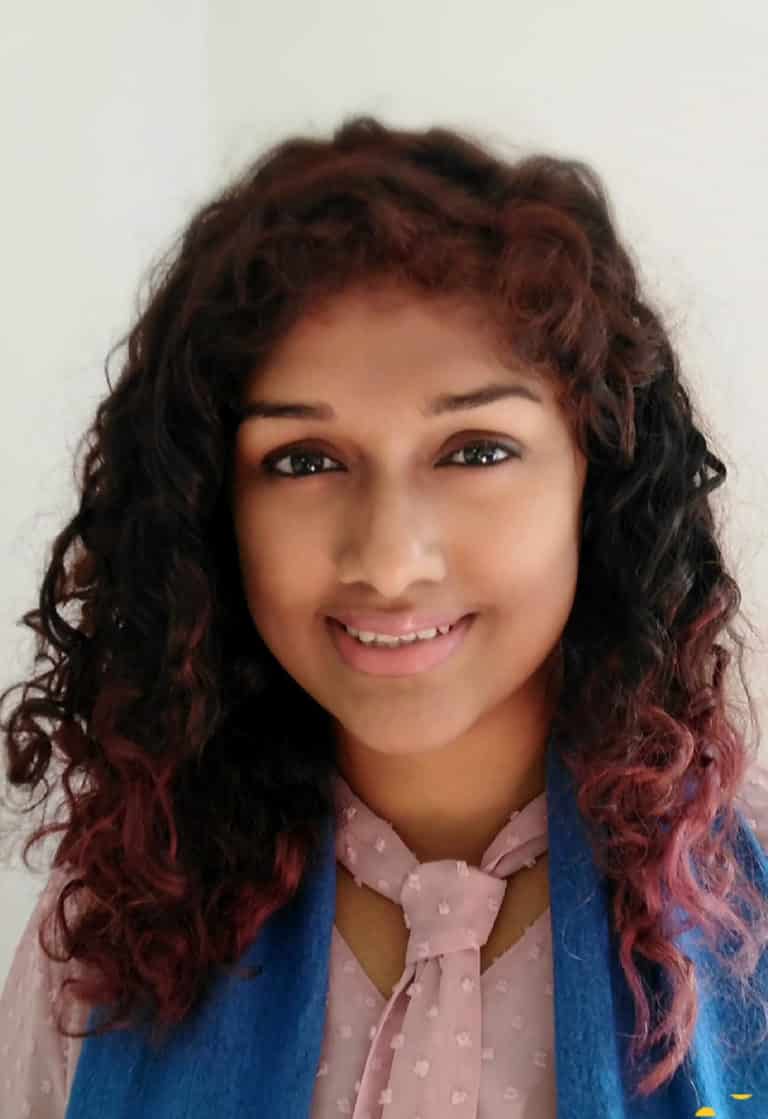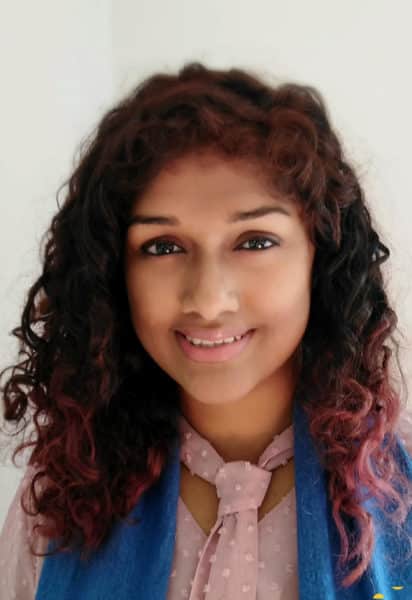 Organisation: Transparency International Sri Lanka
Name of Organisation's Representative: Sankhitha Gunaratne
Website: www.tisrilanka.org
Email: email hidden; JavaScript is required 
Country: Sri Lanka
Which seat are you nominating for? South Asia Regional Seat
Profile of Organisation
Transparency International Sri Lanka (TISL) is a National Chapter of Transparency International (TI). As a local organisation working towards combating corruption, TISL raises awareness on the damaging effects of corruption and works with the government, public sector, business and civil society to develop and implement effective measures to tackle it.
Through its Advocacy and Legal Advice Centre, TISL assists victims and witnesses of corruption to access justice. It sensitises the public about concepts of corruption and collaborates with government and public entities to push for accountability measures. Acting as a watchdog on emerging issues, TISL makes public calls to action from relevant entities. The only non-governmental organisation in Sri Lanka that exclusively focuses on corruption, TISL also undertakes strategic litigation challenging draft laws and in the public interest. Some examples include the challenge of the National Audit Bill and 20th Amendment to the Constitution that sought to dismantle and weaken existing anti-corruption institutions.
TISL's key achievements include its contribution to the drafting and implementation of the Right to Information Act of Sri Lanka including widespread citizen awareness-raising across the country; successfully carrying out Accountability Lab's Integrity Icon campaign in Sri Lanka for three consecutive years; its contribution to the drafting of a Proceeds of Crime Framework for Sri Lanka, and and an advocacy and publicity campaign that led to a historic move by five and subsequently more Members of Parliament to proactively disclose their asset declarations publicly.
Watch a five minute video introducing TISL here.
Organisation's Experience
TISL has used the UNCAC as a domestic advocacy tool, to push for better asset declaration and campaign finance transparency, as well as a basis for the proposed Proceeds of Crime Act for Sri Lanka, during the drafting of which TISL was a committee member. TISL was also invited by Sri Lanka's Anti-Corruption Agency (The Commission to Investigate Allegations of Bribery or Corruption – CIABOC – vested with the mandate over three laws: the Bribery Act, the CIABOC Act and the Declaration of Assets and Liabilities Law) in 2016 during the second review cycle, to provide input to the government's self-assessment. However, it is important to note that even though TISL made comments in writing, such comments appear not to have been incorporated into the self-assessment that was submitted by CIABOC.
Subsequently, in March 2017 the UNCAC review took place, conducted by experts from the reviewing countries Brunei and Palau. One session was dedicated to consulting CSOs on the level of consultation and participation by CSOs, in which TISL was an active participant.
In November 2017, parallel to the Conference of States Parties in Vienna, TISL was a part of the discussion and advocacy meetings organised by the UNCAC Coalition during the COSP week, lobbying with Sri Lanka's state contingent to sign the resolutions on asset recovery and grand corruption. TISL was also part of the 2019 COSP, as well as the side events organised by the UNCAC Coalition and the Stolen Asset Recovery Initiative.
TISL also provided input (based on very limited information available at the time) to the parallel civil society country reports prepared by the UNCAC Coalition in 2019.
Top Three Priorities to Achieve for the Coalition
Improve space for victim voices in asset recovery and law enforcement processes – especially from origin countries
Enable better space for civil society views/reporting at COSP and during UNCAC country review cycles
Advocate for better understanding of accountability lapses in captured or systemically corrupt States and push for better measures to address the same
Profile of Candidate
Sankhitha Gunaratne is the Deputy Executive Director and Senior Manager of Programs at Transparency International Sri Lanka. She is a graduate of the Faculty of Law, University of Colombo, attorney-at-law. A Chevening scholar with a Master of Arts in Corruption and Governance from the University of Sussex, she has also received an award for Outstanding Corruption Analysis from the Centre for the Study of Corruption, as well as the MacFarlanes Prize for best dissertation. She has experience in legal practice in company and tax law, and has worked with multiple governance-related civil society organisations prior to joining TISL.
Her past work within TISL spans from project management to advocacy and community training. Representing TISL, Sankhitha has contributed to the drafting of the Proceeds of Crime framework, right to information, campaign finance and asset declaration laws in Sri Lanka.
An anti-corruption advocate with years of experience pushing for transparent, accountable and participatory governance in Sri Lanka, her particular focus includes the right to information, election campaign finance, public sector integrity, private sector corruption and international asset recovery, having been an ardent advocate for policy and legislative reform in these areas.