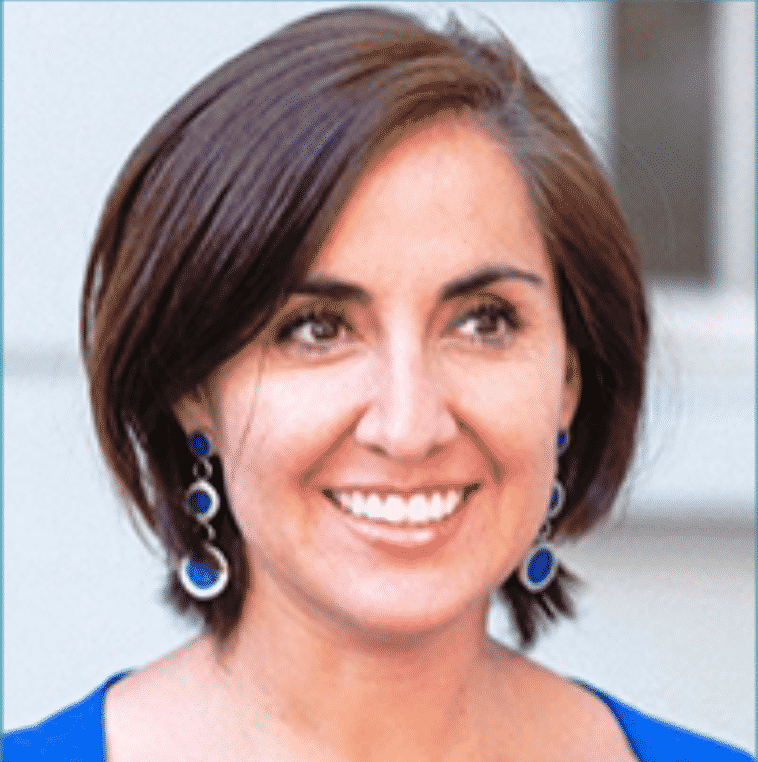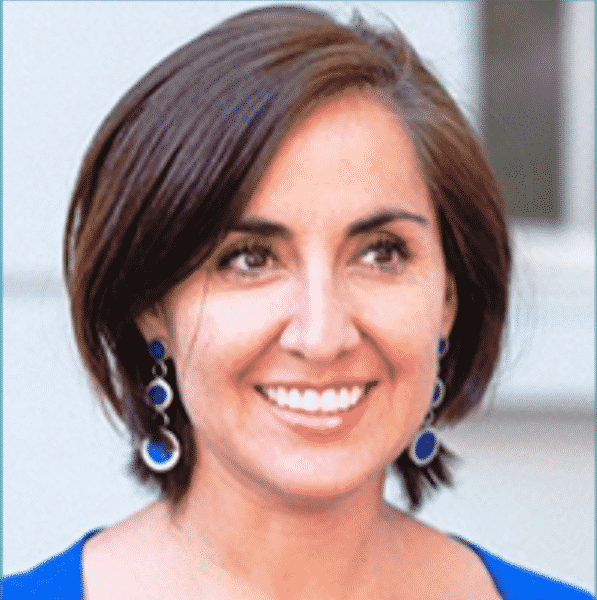 Organization: Fundación Multitudes
Name of Organization's Representative: Paulina Ibarra
Website: https://fundacionmultitudes.org/
Email: email hidden; JavaScript is required
Country: Chile
Which seat are you nominating for? Americas Regional Seat
Profile of Organization
Fundación Multitudes is a non-profit civil society organization based in Chile that focuses on developing co-responsibility between citizens and authorities to open decision-making processes, increase political trust and strengthen democracy. Our main areas of work are education, advocacy and monitoring on issues of citizen participation, government transparency and lobbying.
At the international level, Multitudes is the acting Secretariat of the Civil Society Pillar of the Community of Democracies, and Paulina Ibarra, Executive Director, was chosen in 2018 as the first Chairwoman of the International Steering Committee. In the Americas, Fundación Multitudes is the focal point in Chile of the Citizen Forum of the Americas. At the national level, until October 2021, Jaime Ibarra, Advocacy Director at Fundación Multitudes, was the representative of the civil society at the Open Government Round Table to improve action plans and open government policies.
Multitudes' mission is to bring citizens closer to public institutions, providing them with tools for effective advocacy and accountability, thus expanding the spaces for citizen participation in decision-making. Our vision is that all people have the right to influence and defend their interests and those of their community as part of the exercise of democracy.
Organization's Experience
Fundación Multitudes became part of the UNCAC Coalition in November 2021, currently being the only member from Chile. Since we joined this international platform, we have taken part in the regional meetings for Latin America and Caribbean members and affiliates of the UNCAC Coalition. We have also expressed interest in doing the shadow report on the UNCAC review process in Chile.
We were welcomed into this remarkable organisation in recognition of our work in the field of anti-corruption at the national level. Some of our successes include:
Integral Support to Municipalities to develop an Open Government Action Plan: We are providing technical assistance to municipalities led by female mayors for the implementation of an Open Government Action Plan.
Is there COSOC? – A Radiography of the Municipal Civil Society Councils (COSOCs): Through the publication of this report for the past 7 years, we have achieved progress in an analysis of influential variables and thus helped in compliance with Law 20.500 by the local governments in Chile.
Leadership Training: We have trained more than 1600 leaders on citizen participation, lobbying, and transparency. As a result of this initiative, the Municipal Civil Society Council was installed in Isla de Maipo.
Top Three Priorities to Achieve for the Coalition
Include a gender perspective in the policy direction, strategic planning, and cross-sector coordination;
Promote activities and projects to raise awareness about corruption in the context of the Covid-19, particularly at the local level;
Provide support to the fundraising strategy, helping in the identification of fund opportunities and submission of applications and reports.
Profile of Candidate
Ms. Paulina Ibarra is an open government, gender and human rights advocate and practitioner with 20 years of experience. She is currently the Executive Director of Fundación Multitudes, the first elected Chairwoman of the Civil Society Pillar of the Community of Democracies, and the only Latin American woman at the civil society-led Steering Committee of the Summit of Democracies. She has global experience in transparency, citizen participation and accountability and has worked in government, private sector and international organisations. Throughout her professional experience she has worked with civil society in multiple areas, including indigenous people's communities.
Paulina has worked closely with the Private and Public Sectors, Civil Society Organisations, Multilaterals, and possesses a proven track record of successful strategic planning and implementation of programs and projects, including creative thinking to make strategic adjustments to work plans in order to achieve stated goals before unanticipated circumstances. She is highly skilled at engaging and building strong relationships with key internal and external stakeholders, such as funders, media, government agencies, and civil society groups, to coordinate effective multi-level efforts.
Paulina holds a Bachelor's degree in Communication with a concentration in politics from Marymount University, and a Master's degree in Communication from Georgetown University.