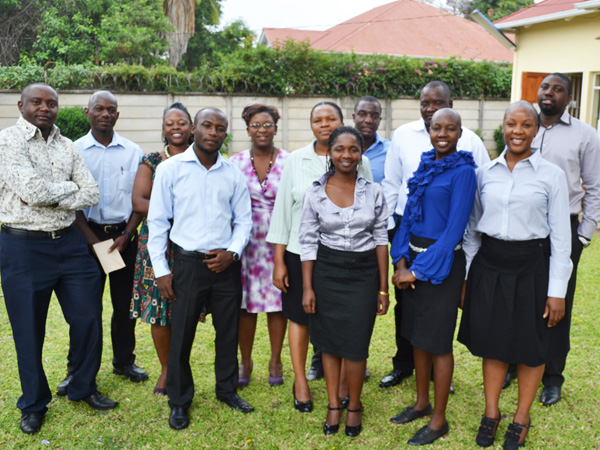 Website: www.transparency.org.zw
Email: email hidden; JavaScript is required
Telephone: +263 4 793246 / 793277, 797288
Full Address: 96 Central Avenue, or PO Box CY 434, Causeway, Harare, Zimbabwe
Region: Southern Africa
Organisation Contact Name: Mary-Jane Ncube, Executive Director
Facebook: Transparency International Zimbabwe (TI-Z)
Twitter: @transparencyzim
Organisation Mission
We are a membership based organisation that promotes good governance by fostering a culture of accountability, transparency and integrity through research-based advocacy, public education or awareness, policy advice and monitoring.
How did member get involved in the Coalition?
Through networks fostered by UNODC and the TI Secretariat
What do you find most exciting about UNCAC work?
The most exciting aspect of UNCAC work is being part of a legal and institutional shift in the fight against corruption.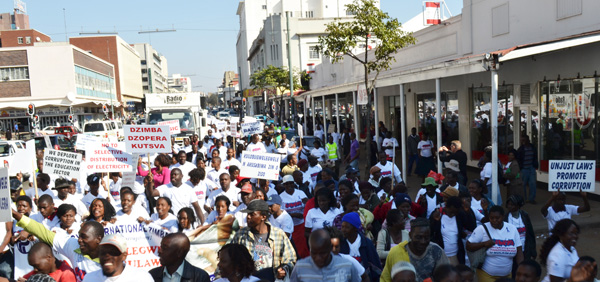 What, if any, UNCAC-related activities have you been involved in?
UNCAC parallel CSO report. In 2013 TI Z will be conducting UNCAC awareness workshops.
What UNCAC-related activities/work are you most looking forward to?
Educating various stakeholders on the existence, provisions and necessity of the UNCAC.