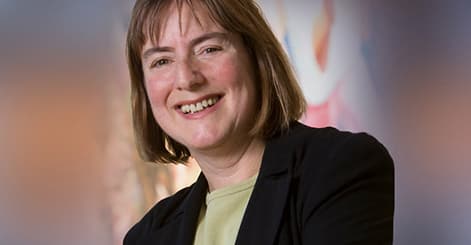 Name: Naomi Roht-Arriaza
Website: https://www.uchastings.edu/people/naomi-roht-arriaza/
Email: email hidden; JavaScript is required
Country: United States
Which seat are you nominating for? Individual Affiliate Member Seat
Candidate's Experience
I have recently begun working with the Victims of Corruption working group.  I gave a presentation on my research on victim access to proceedings in Latin America, provided comments on draft statements, and have been attending virtual meetings of the coalition.  I have experience working as a civil society representative in other international treaty bodies.
Top Three Priorities to Achieve for the Coalition
Greater access to UNCAC meetings for civil society, and fighting against the closing of civic space in corruption-related meetings.
Amplifying the visibility and voices of victims of corruption (especially grand corruption/kleptocracy) both in judicial and asset recovery proceedings at the national level and in the discourse around why anti-corruption work matters.
Work with national anti-corruption groups on strengthening regional and cross-regional networks and increasing their engagement with international anti-corruption bodies and resources.
Profile of Candidate
I am an academic specializing in human rights, environmental and tort law.  I teach at the University of California, Hastings Law.  I have worked with civil society groups, mostly in Latin America, on anti-impunity and accountability for over 30 years.  I came to anti-corruption work out of a sense that the protection of human rights and the environment is increasingly being undermined and impeded by the control of state institutions (and business elites) by kleptocrats who subvert controls, create impunity for themselves, and reconfigure the state to support private gain rather than the public good.
I have written on access to justice for victims of grand corruption, reparations for corruption, environmental protection and corruption at moments of transition, and similar subjects.  I also work with a number of organizations on making more effective the interface between anti-corruption and human rights work.  I have over the years been a board member of several organizations dedicated to human rights and the environment.  I would be honored to work more closely with the UNCAC coalition.