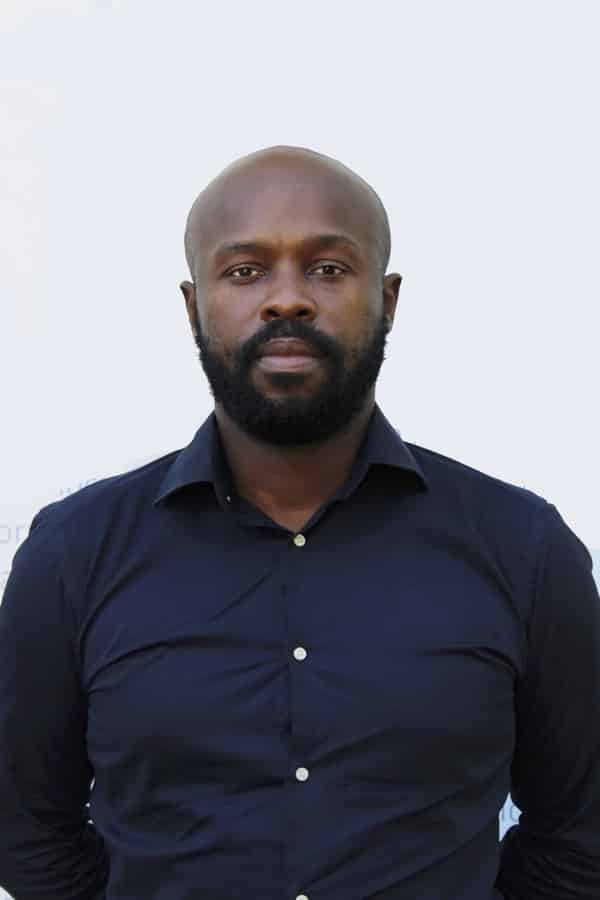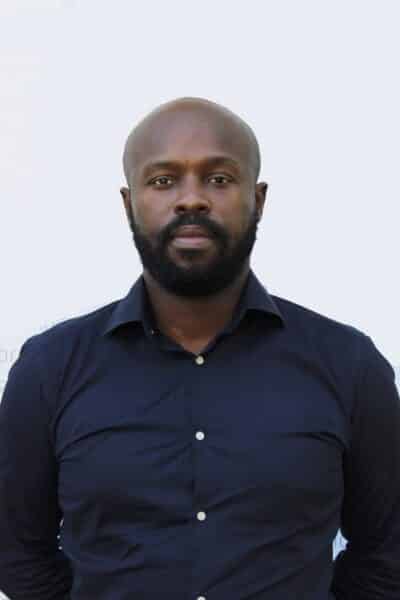 Organization: Centro de Integridade Pública (CIP)
Name of Organization's Representative: Edson Robert de Oliveira Cortês
Website: https://www.cipmoz.org/pt/
Email: email hidden; JavaScript is required
Country: Mozambique
Which seat are you nominating for? Sub-Saharan Africa Regional Seat
Profile of Organization
The Center for Public Integrity (CIP) was established in 2005 with the aim of contributing to the promotion of transparency, good governance and integrity in Mozambique. CIP has the status of an association and is governed by its statutes and other applicable legislation. CIP is a non-profit, non-partisan, independent entity with administrative, financial and patrimonial autonomy. The organization was founded by a heterogeneous group of Mozambicans interested in contributing to the deepening of democratic governance in the country. The group is made up of investigative journalists, academics, lawyers and social scientists. In 2011, CIP was accredited as the Transparency International Chapter in Mozambique.
CIP seeks to promote integrity and good governance through research, advocacy and monitoring, and by raising public awareness. The breadth of the issues covered reflects the dynamic economic and political developments of the past 10 years. It also demonstrates that CIP has been playing "close to the ball", and timely taken on a variety of hot issues. By doing so, CIP carved out a double identity: one as "watchdog" of corrupt practices and compliance with legislation, and another as an independent think tank producing research and promoting the sharing of analysis and ideas.
Organization's Experience
Within the scope of the existing working relationship between CIP and UNCAC, CIP was invited in 2019 to be part of the working group to create the action plan to prevent and combat corruption and money laundering in Mozambique in 2020, this activity allowed further work was carried out, having also participated in the debates promoted by UNODC in the context of asset recovery law and asset recovery offices creation (CIP worked on the same chapter with UNODC, which is chapter 2).
Top Three Priorities to Achieve for the Coalition
Strengthen the networks of platform member organizations;
Disseminating and promoting the platform;
Promote accountability in the platform member countries.
Profile of Candidate
Edson Cortez is the Director of the Public Integrity Centre (CIP). He holds a doctorate in Economic Anthropology from the Institute of Social Sciences in the University of Lisbon, where he wrote his thesis entitled: Velhos Amigos, Novos Adversários, as disputas, alianças e reconfigurações empresariais na elite política moçambicana (Old friends, new adversaries, disputes, alliances and business reconfigurations in the Mozambican political elite). He holds a master's degree in African Studies and Development from ISCTE – Lisbon University Institute. From 2012 to 2018 he was a CIP researcher in the anti-corruption area, focusing on public procurement, conflicts of interest and trafficking in influence.