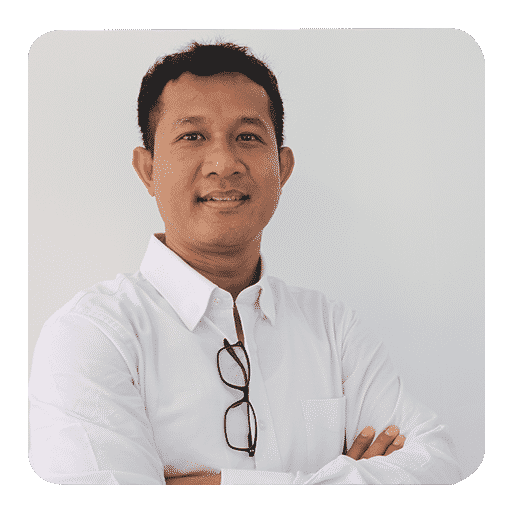 Organisation: Transparency International Cambodia
Name of Organisation's Representative: Pech Pisey
Website: http://www.ticambodia.org/
Email: email hidden; JavaScript is required
Country: Cambodia
Which seat are you nominating for? East Asia, Central Asia and Pacific Regional Seat
Profile of Organisation
Transparency International Cambodia is the national chapter of Transparency International (TI) in Cambodia and part of TI's global anti-corruption movement that consists of independent national chapters in over 100 countries and an international Secretariat (TI-S) in Berlin.
Founded in 2010 with a vision for a better Cambodia that is free of corruption, where the rule of law is strongly upheld, and people enjoy sustainable development and a quality of life, TI Cambodia has since built a strong institution arduously fighting corruption and promoting integrity, transparency and accountability, and has become a leading anti-corruption organisation in Cambodia. Working closely with the government, development partners, CSOs, private sector, media, communities and the general public, TI Cambodia has successfully implemented its strategy phase 1 and phase 2 and has been executing its 2020-2022 Strategic Plan "Collective Actions Against Corruption" focusing on 1) Public Sector Engagement and Coalition Building, 2) Citizen and Youth Empowerment, 3) Business Integrity, 4) Governance Foundation and Capacity Strengthening, and 5) Research and Business Development.
Some impacts of TI Cambodia's work include increased public awareness and engagement in fiscal transparency and accountability, stronger social movement against corruption, increased business integrity and tax compliance, enhanced public institutions' capability and better anti-corruption legislation.
Organisation's Experience
As a member of the UNCAC Coalition, TI Cambodia has been actively involving in UNCAC review process in Cambodia both the first and second cycle reviews. TI Cambodia was appointed by Cambodia's Prime Minister to be a member of the steering committee in charge of UNCAC review in Cambodia for the first cycle review. TI Cambodia continued to engage in the second review cycle process, providing inputs during the three-day official
country visit by review experts from Thailand and Eswatini. Additionally, TI Cambodia is currently producing a CSO parallel report on UNCAC Implementation in Cambodia covering
Chapter 2 and 5 of the Convention.
TI Cambodia has also been supporting the Cambodian government to improve the anti-corruption legal framework. As a key member of the technical working groups, TI Cambodia has been assisting the government to draft the Whistleblowing and Witness Protection Laws and Access to Information Law.
As an NGO that works extensively in Southeast Asia and is highly concerned with corruption issues, TI Cambodia can attest to the need for countries not only in the region but also in East Asia to live up to their commitments made on international standards regarding anti-corruption, particularly the UNCAC.
Top Three Priorities to Achieve for the Coalition
To provide input to the UNCAC Coalition's strategy for more joint cooperation in the region to promote transparency, accountability and anti-corruption, in today's context of the constantly changing environment.
To promote more presence and credibility of the UNCAC Coalition among stakeholders including the new ones in the region.
To contribute to institutional governance of the UNCAC Coalition.
Profile of Candidate
Pech Pisey joined TI Cambodia in 2012 as the Director of Programmes. He led the programme staff to plan and realise the organisation's strategy phase I (2012-2016) and phase II (2016-2019) increasing awareness and engagement by both demand and supply sides on good governance, accountability and anti-corruption. In March 2020, he was appointed by TI Cambodia's Board of Directors as the Executive Director of the organisation.
Pisey is professionally committed to and passionate about economic and social affairs, public financial management, good governance, social accountability and aid effectiveness. He has acquired more than 15 years of leadership and management skills and experience in these areas from various leading institutions including TI Cambodia, BBC Media Action where he served as a projects coordinator (2011-2012), United Nations Development Programme as a project manager (2010-2011), United Nations Educational And Scientific Organisation as a project coordinator (2008-2010), London Borough of Haringey Organisation as a network consultant (2007-2008), and CARE International Cambodia as a project officer (2002-2006).
Pisey holds a Master of Globalisation, Development and Transition, International Relation and Affairs from the University of Westminster, the United Kingdom, and a Bachelor of Arts (Honours) in Philosophy from the Royal University of Phnom Penh, Cambodia.