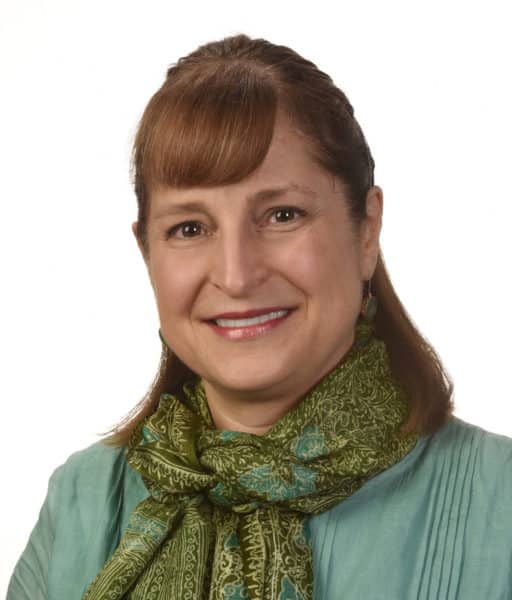 Name: Shaazka Beyerle
Email: email hidden; JavaScript is required
Country: USA
Which seat are you nominating for? Individual Member Seat
Candidate's Experience
I have been a member of the UNCAC Civil Society Coalition for over seven years, and previously had the honour and pleasure of serving as an Individual Member from 2013-2016. Working in the sphere of anti-corruption since 2004, my focus has been on how people power and a strong, active civil society – nationally and transnationally – can impact corruption at the nexus of socio-political-economic injustice for positive change. People power involves three dynamics which are applicable to the UNCAC Coalition: (1) disruption of the status quo by elevating civil society voices and input and pressuring decision-makers; (2) empowered engagement with and positive reinforcement for state decisionmakers, including genuine anti-corruption champions and reforms as well as nonstate allies from sectors beyond civil society; (3) power of numbers, as reflected in our coalition voice representing many organizations and groups around the world.
Top Three Priorities to Achieve for the Coalition
Beneficial ownership
Reassessment and identification of new Coalition strategies and priorities in light of the global Covid19 pandemic
Civil society engagement and input into UNCAC processes, country activities, engagement with decisionmakers (including but not limited to the Transparency Pledge)
Profile of Candidate
Shaazka Beyerle
Shaazka Beyerle is a senior fellow at the Terrorism, Transnational Crime and Corruption Center, George Mason University, and a senior research advisor for the United States Institute of Peace's (USIP) Program on Nonviolent Action. She's a researcher, writer and educator in nonviolent action, with a focus on anti-corruption, accountability (including linkages to governance, development, and violent conflict) as well as gender and nonviolent action. She's the author of Curtailing Corruption: People Power for Accountability and Justice. She was previously the lead researcher for a World Bank-Nordic Trust Fund project and co-author of the subsequent report, Citizens as Drivers of Change: Practicing Human Rights to Engage with the State and Promote Transparency and Accountability. In 2016, she was a visiting professor at the University for Peace, and in 2014, testified at a US Congress Helsinki Commission on combating corruption in the OSCE region.
She speaks frequently at conferences, workshops, universities and webinars, such as: Columbia Law School Center for Public Integrity;  George Washington University Law School; Global Partnership for Social Accountability Global Partners Forum; Harvard University; International Anti-Corruption Conferences; ParlAmericas Open Parliament Network; Third Conference of States Parties-UNCAC; Transparency International Summer School on Integrity; and the World Bank Fragility Forum.