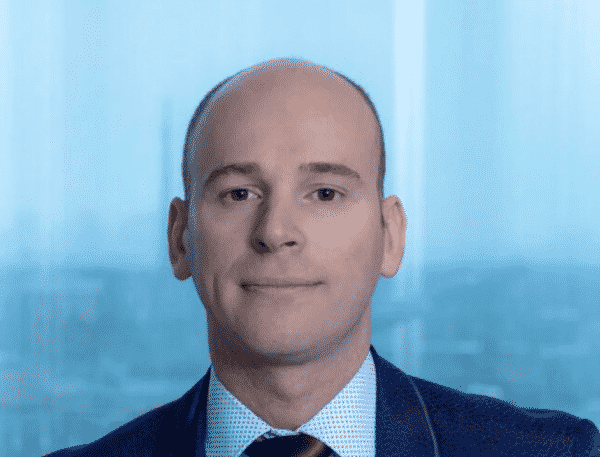 Name: Denis Primakov
Email: email hidden; JavaScript is required
Country: Russia
Which seat are you nominating for? Individual Member Seat
Top Three Priorities to Achieve for the Coalition
I would like to achieve the following points as a CCC member:
Promotion Asset recovery initiative and idea for International Anti-Corruption Court
Promoting international anticorruption standards and fair business (compliance) practices in corporate and academic circles in the Central Asian Region and Russia.
Advocacy for public integrity (beneficiary ownership, tax heavens etc.)
Profile of Candidate
Denis Primakov
As an experienced lawyer, Denis has unique practical and theoretical expertise in the field of FCPA and sanction compliance. Previously he led a compliance practice in company Risk Consulting helping companies with corporate intelligence services, including due diligence and compliance checks to identify breaches of legal and ethical standards by legal entities and individuals, identifying failures to comply with national and international anti-corruption laws such as FCPA, Anti-Bribery Act and sanction regulations of OFAC and European countries. He also has extensive experience as a compliance officer.
In 2012-2016 Denis worked as a chief lawyer at Transparency International Russia and co-authored a wide range of international reports. In 2014-2018 he has been an anti-corruption international expert for OSCE, the World Bank and the Council of Europe. He is an author of several books including "Compliance Practices: Anticorruption, Banking and Sanction Compliances, and Asset Tracing (Forensics)" (2018) and co-author of "Obstacles for asset recovery: Experience of Russia, Ukraine and other countries" (2016). He is also Associate Professor at the Law Department of the Academy of International Trade where he teaches a special course on anti-corruption and sanction compliance.
Denis is a certified member of the Association of Internal Control Practitioners (the AICP), certified Compliance & Ethics Professional International (CCEP-I,) member of the Russian Association of Business Ethics and CSR and UNCAC coalition and visiting lecturer of the CEELI Institute (Prague) and in ABA programs.