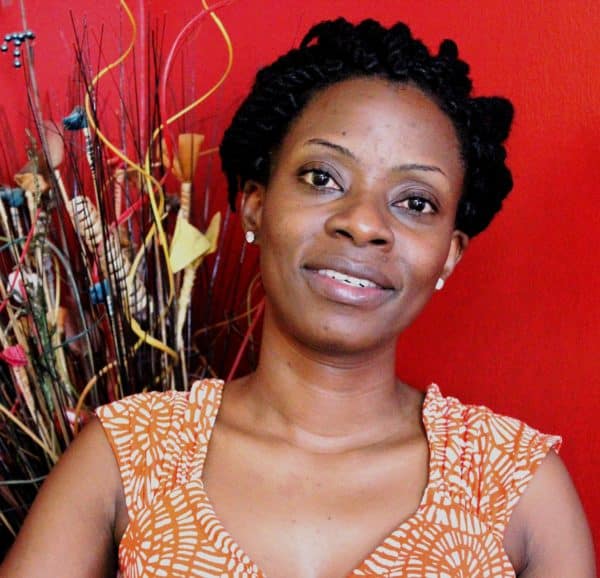 Organisation: Anti-Corruption Coalition Uganda
Name of Organisation's Representative: Cissy Kagaba
Website: www.accu.or.ug
Email: email hidden; JavaScript is required
Country: Uganda
Which seat are you nominating for? Sub-Saharan Africa Regional Seat
Profile of Organisation
Anti-Corruption Coalition Uganda (ACCU) was formed in January 1999 and later registered as a Non-Governmental Organisation (NGO) in 2004 with the sole objective of providing a forum through which various anti-corruption actors can enhance their capabilities and act as one strong voice e that can effectively engage government on issues of corruption.
ACCU works with national Civil Society Organizations (CSOs) engaged in the accountability sector. At the local level ACCU works with and through Regional Anti-Corruption Coalitions (RACCs) that are spread out in the various parts of the country and of recent grass root member organisations.
ACCU's vision is seeing "A transparent and corruption-free society." Our mission is "To empower citizens to actively and sustainably demand transparency and accountability from public and private sectors."
ACCU has led various campaigns such as the Black Monday campaign, return our money campaign etc
Organisation's Experience
ACCU was one of the organizations that wrote a minority report during the assessment of Uganda's compliance with the UNCAC.
ACCU with support from UNDOC conducted a study and engaged the private sector on adherence to the UNCAC. The overall objective of the program was to strengthen the voice of civil society at the national and international level to fight against corruption via the understanding of the UNCAC and its review mechanism, so as to promote human rights and good governance.
ACCU has engaged various government entities respecting the various UNCAC articles on anti-corruption.
Top Three Priorities to Achieve for the Coalition
Advocating for corruption as a human rights violation among the membership
Strengthening information sharing and learning among coalition members
Strategizing on how CCC can respond to future pandemics (having strategies in place)
Profile of Candidate
Cissy Kagaba – Executive Director
Cissy Kagaba is a lawyer and works with the Anti- Corruption Coalition Uganda (ACCU). Cissy has a considerable wealth of experience in human rights and governance-related issues having worked with the Uganda Human Rights Commission.
Her input to Uganda's anti-corruption legislation has seen some of her suggestions get incorporated in the final legislation such as the Whistleblowers Protection Act and the Leadership Code Amendment Act.
Cissy has served as a consultant, trainer and facilitator on a wide range of issues with various organizations such as MS- Denmark's Thematic Program Policy on Anti-Corruption in TCDC Arusha. She has evaluated the performance of Uganda's Accountability Sector, trained local government officials in various districts in Uganda, trained the Uganda Police Force, Faculty facilitator with International Law Institute, Friedrich Ebert Stiftung, etc.
She has led various anti-corruption campaigns such as Black Monday; Return our Money campaign, judicial campaign, spearheaded the branding of government drugs, etc
Cissy is also a board member of the UNDP-Government of Uganda Institutional Effectiveness program, and member Partnership for Transparency Fund (Africa Region).
She is a regular analyst on governance issues with the print and broadcast media.