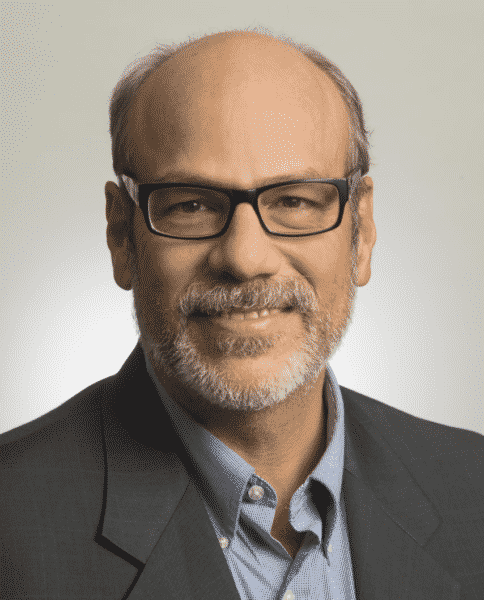 Name: Aaron Bornstein
Email: email hidden; JavaScript is required
Country: American, based in the Netherlands
Which seat are you nominating for? Individual Member Seat
Top Three Priorities to Achieve for the Coalition
Continue and increase the Coalition's involvement in stolen asset repatriation policy discussions with key government actors and the championing of the non-state actor model for channelling returned corruption funds transparently and accountably.
Increase the membership's awareness and knowledge of technologies that can be employed to reduce corruption, as well as the capacity to engage in discussions with governments on issues such as data privacy and self-sovereign identities.
Help the coalition strategically navigate the COVID and post-COVID world in terms of priority setting, action planning, and implementing the UNCAC Treaty.
Profile of Candidate
Aaron Bornstein
I have been working in the governance area for more than 20 years. My entry point was running projects in Eastern Europe and Southern Africa that strengthened CSOs' ability to effectively participate in public policymaking. I then led a sizeable anti-corruption program in Cambodia. From it, I learned first-hand of the challenges about making a difference in terms of sustainably reducing corruption in the face of its political and cultural entrenchment. I then went on to help create, and lead, the BOTA Foundation in Kazakhstan – the first foundation in the world established to repatriated corruption assets. This set the stage for researching, writing and speaking at UNODC, TI, and other conferences on key lessons of using a non-state actor mechanism for the return of stolen assets to corruption victims.
Currently, I am working with my son to start The Technologies for Accountability Foundation. We aim to develop civil society-oriented asset repatriation solutions that are backed by the blockchain and other emerging technologies. We also will work towards developing and connecting CivTech and GovTech solutions that will increase accountability, effectiveness, and transparency. Contact me at email hidden; JavaScript is required to learn more.